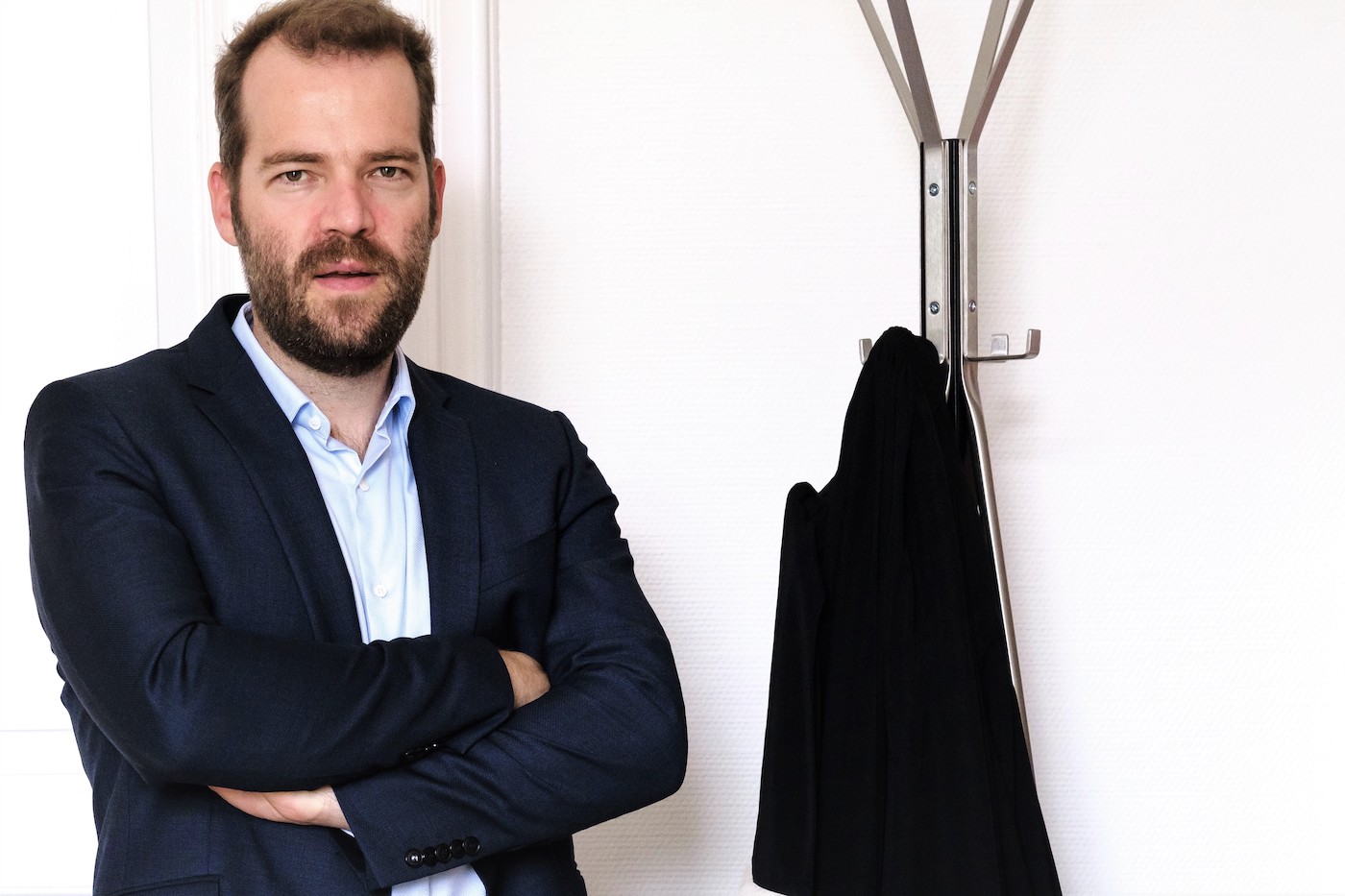 Together with Luc JEITZ, Pierre GOERENS is a founding partner of JEITZ & GOERENS. Prior to this, he succeeded in acquiring solid experience in the field of litigation and legal advice in a well-known Luxembourg legal practice.
He holds a master's degree in private law from Robert Schuman University Strasbourg and also holds a LL.M. in European Union law from the University of Cologne (Universität zu Köln).
Pierre  principally works in the fields of civil and commercial law, advising both companies and private individuals on issues relating to liability law and contract law. He also intervenes regularly in cases involving administrative law, labour law, company law, and business criminal law.
Pierre is a member of the Employment Law Specialists Association Luxembourg (ELSA) and is a member of the editorial board of the "Jurisnews – Droit pénal et procédure pénale" published by Larcier and covering the criminal law news in Luxembourg.
Pierre GOERENS speaks Luxembourgish, French, German and English.
E-mail : pierre.goerens@jeitz-goerens.lu